...
Plug one PWR-LINE AP device into a power socket.
The main device should be plugged into one of the LAN ports of a router.
Other PWR-LINE AP devices can be placed anywhere in any sockets in the same power circuit.
Use the Winbox "Neighbors" tab to discover the addresses of the PWR LINE units.
Since there is no password by default, you will be logged in automatically

(or, for some models, check user and wireless passwords on the sticker)

. Set up your wifi password and your country, to make sure local regulations are observed.
To add more devices that will connect over the electrical lines, add compatible devices somewhere in the same electrical circuit. See section Buttons and Jumpers on how to pair individual PWR-LINE devices.
...
UKCA marking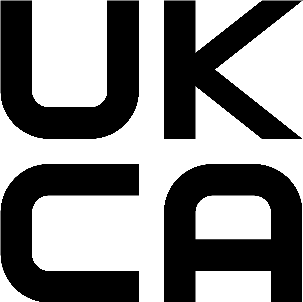 Eurasian Conformity Mark
| Частотный диапазон | Мощность передатчика |
| --- | --- |
| 2400-2483.5 МГц | ≤100 мВт |
*Доступные частотные каналы могут различаться в зависимости от модели продукта и сертификации. 
...
Frequency bands terms of use
| | | | |
| --- | --- | --- | --- |
| Frequency range (for applicable models) | Channels used | Maximum Output Power (EIRP) | Restriction |
| 2400-2483.5 MHz | 1 - 13 | 20 dBm | Without any restriction to use in all EU Member States |
* It is the customer's responsibility to follow local country regulations, including operation within legal frequency channels, output power, cabling requirements, and Dynamic Frequency Selection (DFS) requirements. All MikroTik radio devices must be professionally installed!
...